The Insurance Agency That Works For You
Loyal Customers
and Growing
Customer Experience
Satisfaction Rate
Whether you need to protect your new vehicle, home or your loved ones, we will help find the right coverage for you.
With business comes risk. We've got you covered.  From your assets, to your liability, to the health of your employees.
We don't just protect your wealth, we help you build it too. Let MaPP investments secure a plan for a bright future.
Quality service has no substitute
What Our Clients Are Saying
Our specialty is providing the best customer service to all of our clients. Seeing how we've helped make a difference for them speaks volumes!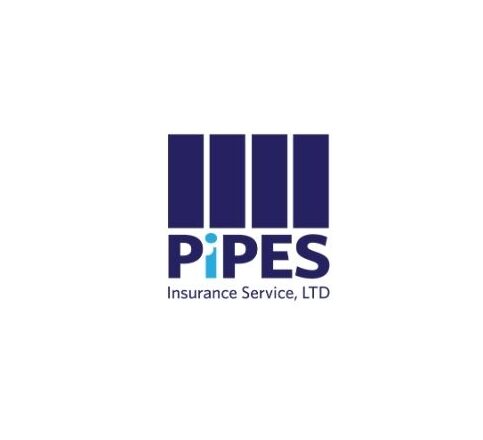 Leaders Edge, Inc.
Business Client
The personalized service is excellent!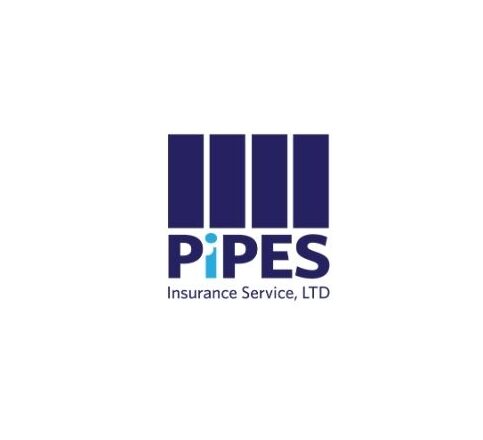 Andrew & Val O.
Personal Insurance Clients
Quick response, personal service, highly professional. Top-drawer insurance agency.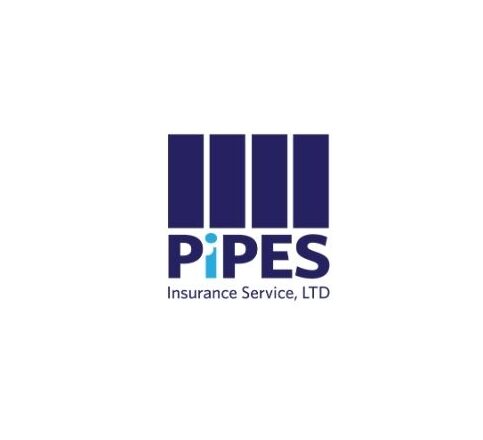 David G.
Group Benefits Client
You have great support staff and everyone is helpful and a pleasure to work with.